MRL is a creative design brand, offering unique MINI ANIME sex dolls in the world.
We created the MRL series 1 in 2019, then we improve our technology and sell the MRL series 1 in 2020. MRL doll series 1 are made of pure silicone,we created 4 types of dolls like: constellation dolls, cute city girl dolls, epic super dolls and special dolls.
The MRL doll series 1 was famous in China and all over the world. These dolls could put in the desk like an action figure but not very well , some of them couldn't stand on the desk.
We continue to improve our MRL dolls
. Now we create the MRL dolls series 2 in 2022.
MRL dolls series 2
is perfect sex aciton figure that combine the advantages of action figure and sex doll, with the exquisite appearance as action figure and soft pussy as sex doll.
We hope you will like our new style sex action figure,she will make your action figue collection even better. She has a 
skeleton in body
, more
 sexy face
 on her face:
sex figure doll video
. You can let she wear some clothes and display her on your desk.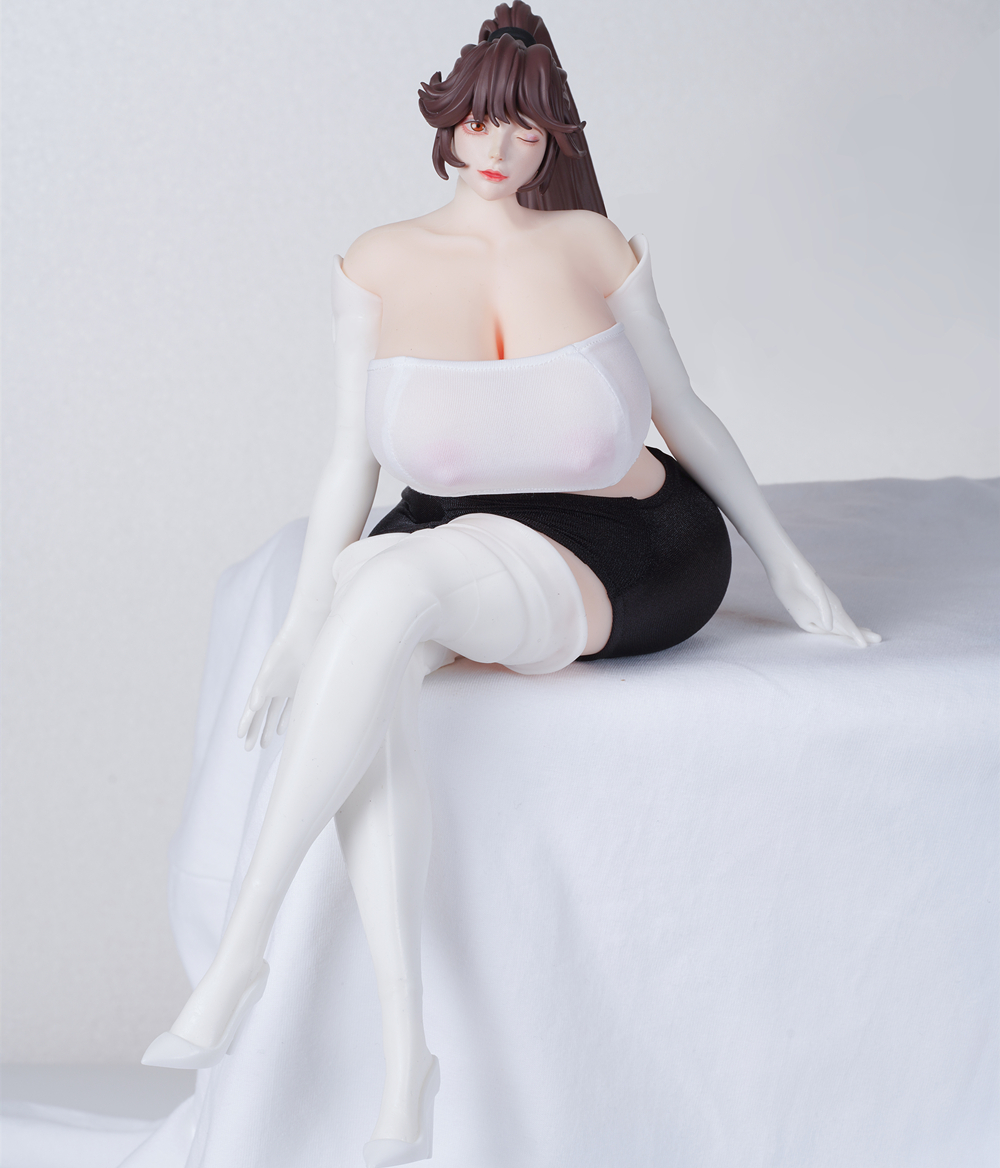 We continue to develop new materials to improve vigina experience and facial expression, we even create original anime for each sex doll.
Masturbation is a great feeling for all of us, especially when we are young and energetic. When you just feel excited and want to masturbate to lost yourself for a while, Why don't choose the good sex doll? It will give you best sexual experience, and another important reason, it is also better for your heath,MRL dolls would not like the 50$ TPE sex doll smell badly.You also don't need to buy 3000$ sex doll like real girl, it's too expensive and you will have a girlfriend finally.
So, take her to your home as a gift for yourself.
1 comment